Making the World a Better Place For All of Us
Hawaii NVC is a collaboration of teachers, practitioners and learners supporting the awareness and use of Nonviolent Communicationsm throughout the Hawaiian Islands. We are connected to a global network of NVC practitioners operating on all continents throughout the world.
Nonviolent Communication (NVC), sometimes called Compassionate Communication, is a practical, learnable process for communicating honestly with empathy and compassion. Its goal is to create connection between individuals and groups, that values and fulfills everyone's needs in ways that contribute to peace and harmony.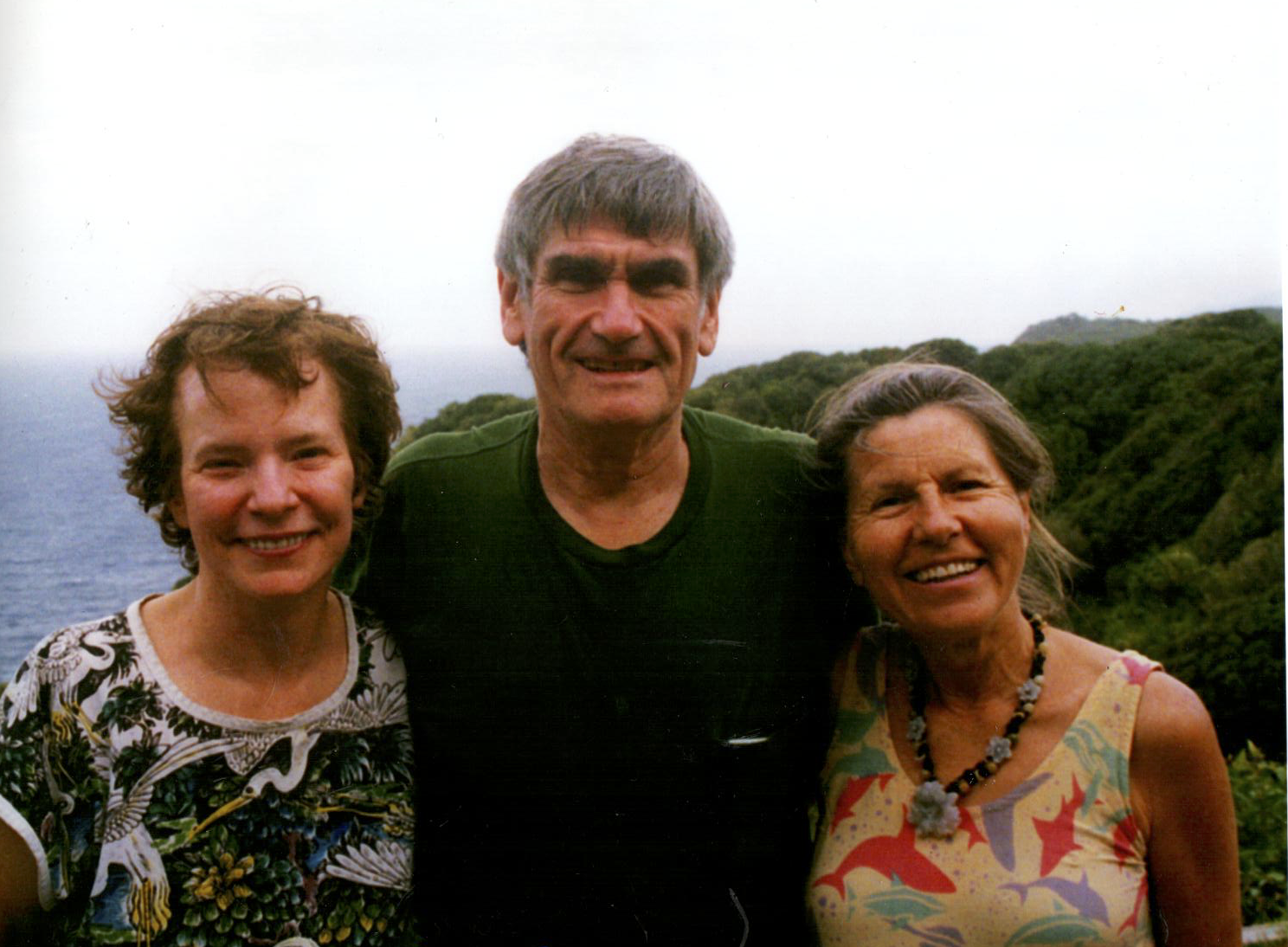 Our vision is a world where conflicts are transformed through mutual understanding and appreciation of differences, where everyone's concerns are equally valued and heard with compassion. We see a world where people build dynamic co-creative communities with the intention of celebrating life and living in peace.
Promote the consciousness and skills of Nonviolent Communication as developed by Marshall B. Rosenberg, Ph.D
Support connection and community among people interested in exploring and using Nonviolent Communication
Educate ourselves and others in using Nonviolent Communication
Develop and carry out projects which support the integration of Nonviolent Communication in all areas of life
We share NVC by offering:
NVC trainings for individuals, couples, families, parents, schools, social agencies, churches, spiritual groups and businesses
NVC mediation and coaching services
NVC practice groups on all islands for ongoing learning
An information center to collect and distribute all NVC related information in Hawaii
Our aim is to encourage a shift in our society's consciousness, away from one in which power is used over others, to one in which power is shared with others. This truly gives each of us a voice to participate in social change, an aim that we share with the global Center for Nonviolent Communication. For more information about NVC and the Center for Nonviolent Communication go to: http://www.cnvc.org.
Hawaii NVC is a project under the Network for NVC, a registered 501(c)(3) non-profit organization.